Dr. Mehdi Karimipour's expertise in oral and maxillofacial care includes all phases of prosthetic dentistry with and without dental implants, smile makeovers and aesthetics, Botox, TMJ treatment, sleep apnea, fixed restorations, removable prostheses, obturators for cleft lip and palate, and also implant- or adhesive-retained nasal, auricular, and orbital prostheses. He is also Invisalign certified.
A graduate from the University of Los Angeles, CA, with a Bachelor of Science degree in Biology, Dr. Mehdi decided to pursue a dental career after publishing an article on evidence-based dentistry and attended Tufts University School of Dental Medicine on a merit scholarship. After graduating, he went on to attend a three-year dental residency program specializing in Prosthodontics at the University of Alabama and VA Hospital at Birmingham, Alabama.
Throughout his education, Dr. Mehdi achieved awards for excellence in clinical achievement and skills in operative dentistry. He also took time while pursuing his Master's Degree in Dental Materials to provide oral health care to a non-profit organization dedicated to meeting the needs of children in underserved rural communities. He took an additional year at UAB to obtain sub-specialty training in Maxillofacial Prosthetics to meet the prosthetic and medical needs of patients who have lost physical structures of the head and neck due to cancer, congenital issues, or developmental defects. He fabricates oral and facial prostheses in-house and is proud to provide this important service to improve the quality of life of patients who require it.
Dr. Mehdi holds memberships in the American College of Prosthodontics, the American Academy of Maxillofacial Prosthetics, the Academy of Osseointegration, the American College of Fixed Prosthodontics, the Massachusetts Dental Society, the International Academy of Prosthodontics, the American Academy of Implant Dentistry, the American Dental Association, and the International Academy of Anaplastology. He also volunteers at the Department of Prosthodontics and Operative Dentistry at Tufts and works part-time as a prosthodontist at the Veteran Affairs hospital in Jamaica Plain.
During his spare time, Dr. Mehdi enjoys playing table tennis and once placed second at the NCTTA. Hiking, bicycling, snowboarding, snowshoeing, and exploring the New England area with his wife and daughters are also among his favorite activities.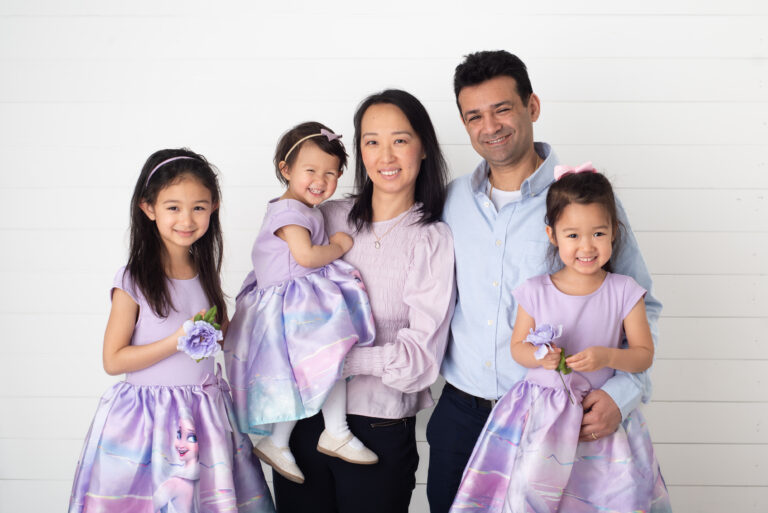 Enjoy Quality Smile Care From Dr. Mehdi At Modern Dentistry Of Shrewsbury!
Dr. Mehdi and every other member of the team at Modern Dentistry Of Shrewsbury proudly provides oral health services to Shrewsbury and surrounding communities. For more information on our office and services, please call our Shrewsbury/Grafton, MA area dental office today at 508-842-8838.